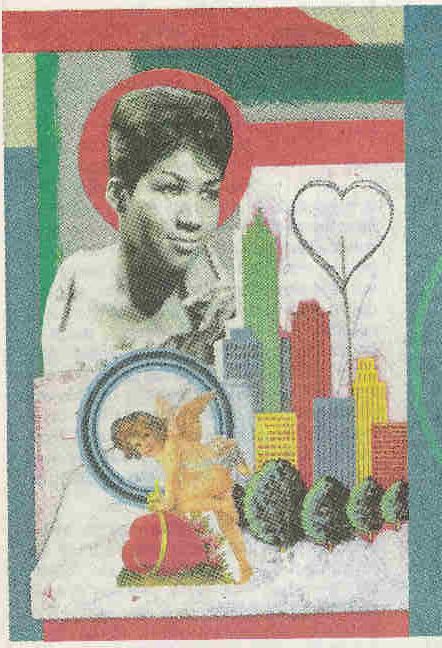 Some say that To Love Is Our Soul Purpose. It's February 14th, and so I thought I should help everyone to get into the spirit of things. Who better to help than Aretha Franklin, singing one of Sam Cooke's simplest yet most sublime love songs, his first secular hit, You Send Me. It's just a single verse and then an endless repetition of how they make you feel...
Aretha Franklin - You Send Me (Atlantic 584186B) 1968
P.S. For all you free spirits, a warning - this song does mention the phrase 'marry me'. On the single, guys, you would have of course just sat through the tirade of Think on the a-side, with a finger-wagging Aretha telling you exactly what's what. Weakened, you then hear this, apologise for everything you did and for the things you didn't (and a few things you didn't know you did or didn't do), make up, and succumb.