Is it? Is it too late? Has summer gone? Did it stay too long? The day is cloudy, and thus I have to make this the final
Boy Meets Girl
snippet for this summer. If you don't go and buy the CD RIGHT NOW, however, don't fear - I'm sure I'll come back to it next summer, and the next!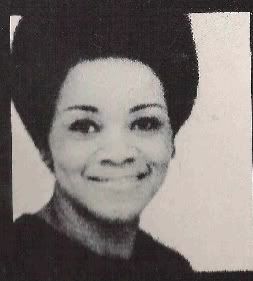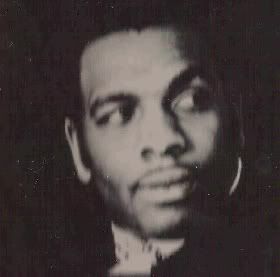 A pairing now of two artists we haven't heard yet,
Eddie Floyd
and
Cleotha Staples
. Cleotha is the oldest of the Staples siblings, born just before the late
Roebuck 'Pops' Staples
moved his family from Mississippi to Chicago. While younger sister
Mavis
gets to show off her vocal virtuosity on some outstanding soul shouters, Cleotha chooses a song in a more traditional gospel form, and building from a near whispher 'it's a weak man that cries...', she can take it up to match the haunting organ accompaniment. Eddie Floyd's voice, crisp and clean, seems perfectly suited for the song. A wonderful, pure song of love and regret.
Cleotha Staples
worked with the
Staple Singers
up to Pop's death in 2000. Soon after that, she was diagnosed with Alzheimer's Disease, which, with the help of her family, she continues to cope with, and she helped to organise the release of the final Staple Singers sessions in 2003.
Eddie Floyd & Cleotha Staples - It's Too Late (STAX STS-S 2-2024) 1969